O4: Commented selection of STEM PD materials
Ugdymo plėtotės centras (Education Development Centre, EDC) is an official state educational institution acting under the Ministry of Education and Science which provides educational support for students, teachers and schools. As an official state educational institution acting under the Ministry of Education and Science we are the national PD centre, cooperating with regional PD centres.
We have extensive experience in implementation of European Social Fund projects related to in-service teachers' training and retraining system , development new and modern programs for teachers in primary schools, development of lifelong learning opportunities in rural areas, dissemination of curriculum innovations, development of key competences in basic school (grades 5-8).
We have proved to be an experienced partner and initiator in Science education related projects, initiatives and activities:
* have carried out teacher training program, which is built on the basis of: the methodological resources (lessons plans, filmed lessons, projects and other examples of activity-based, student-centred practices, school-leaders' outgivings of what schools are doing to develop students' competencies, etc.); competence – oriented learning websites in science and communication in Lithuanian language for 5–8 grade students; self-assessment instrument of learning to learn.
* have organized national and international internships for in-service teachers, working in STEM fields and created a network of STEAM education oriented schools in Lithuania.
* have lead local and international STEM innovation workshops for teachers, policy makers and other stakeholders in the field of education. Have developed a report on good practices in STEM education.
* together with international partners have developed a professional development programme for STEAM teachers.
* regularly organize methodology dissemination events for science teachers, where science teachers are informed about science education, scientific innovations, pilot projects, contests and etc.
* collaborate with teacher associations in conferences, where teachers share good practice, develop new strategies on curriculum implementation; introduce their academic and scientific achievements.
* organize annual exhibition "Mokykla" ("School"), where the most recent science achievements and innovations for teachers are introduced, various workshops and seminars are organised.
Our experience in dealing with diversity and PD provision for in-service teachers is accumulated through various project activities and outputs: in-service teachers' internships for Lithuanian language and literature teachers from ethnic minorities' schools; Learning to Learn Assessment Tool comprising different interactive instruments: diagnostic, planning, monitoring progress, reflecting learning and mapping learning progress; learning objects tailored to student's learning style and level of his or her achievements; digital content for special needs children.
Ruta Mazgelyte
Email: ruta.mazgelyte@upc.smm.lt
Web: http://www.upc.smm.lt/
---
Contacts
Giedrius Vaidelis
Giedrius.Vaidelis@upc.smm.lt
Education Development Centre director
STEM PD NET member
http://www.upc.smm.lt/
Education Development Centre, Vilnius, Lithuania

Director of Education Development Centre (since 2009), member of a few National strategic groups and boards, e.g. Group for implementation of National strategy for ICT, National expert Group for inclusive education, Teacher qualification validation commission, Teacher training concept development. Giedrius has experience as a teacher of primary school (6 years); a secondary school deputy Director; a trainer and lecturer of PD activities for policy makers, teachers, youth workers/leaders. Fields of interests cover: ICT for teaching; e-learning, competence based learning; evaluation of individual progress of students.
Ruta Mazgelyte
ruta.mazgelyte@upc.smm.lt
Public relations officer
IO leader
http://www.upc.smm.lt/
Education Development Centre, Vilnius, Lithuania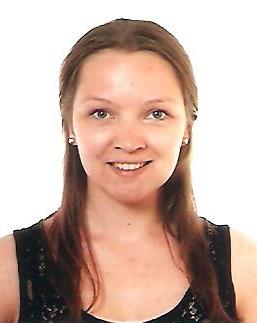 Ruta Mazgelyte has a MA degree in Political Science with specialization in Comparative Politics. She has published articles and delivered presentations in conferences on political sociology topics. She is a co-author of a report on "Defining A Good Practice In STEM Education Within A Framework Of MARCH Project" (2016). Ruta was leading STEM promotion workshops for students in "School 2015" exhibition; she is a National coordinator in MENTEP and MARCH projects, taskforce member in project Innovative Teacher – Motivated Student: Collaborative Problem Solving.
Aušra Gutauskaitė
ausra.gutauskaite@upc.smm.lt
Supervisor
Project member
http://www.upc.smm.lt/
Education Development Center, Vilnius, Lithuania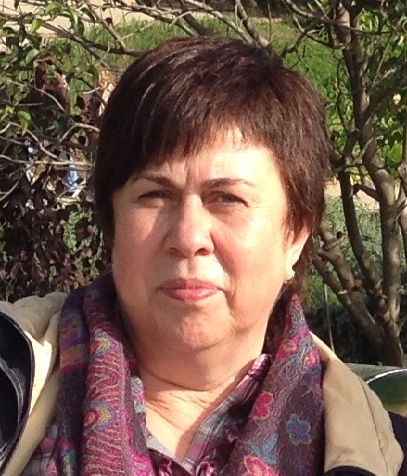 Aušra Gutauskaitė has a degree in Chemistry and applied crafts from the Vilnius Pedagogical Institute. For several years she has been working as a consultant in Lithuanian integrated ICT and science project "Nature and Man" for 5-6 grades. She has been working in European Schoolnet projects SPICE and Scientix.
Alvida Lozdienė
alvida.lozdiene@upc.smm.lt
Supervisor
Project member
http://www.upc.smm.lt
Education Development Centre, Vilnius, Lithuania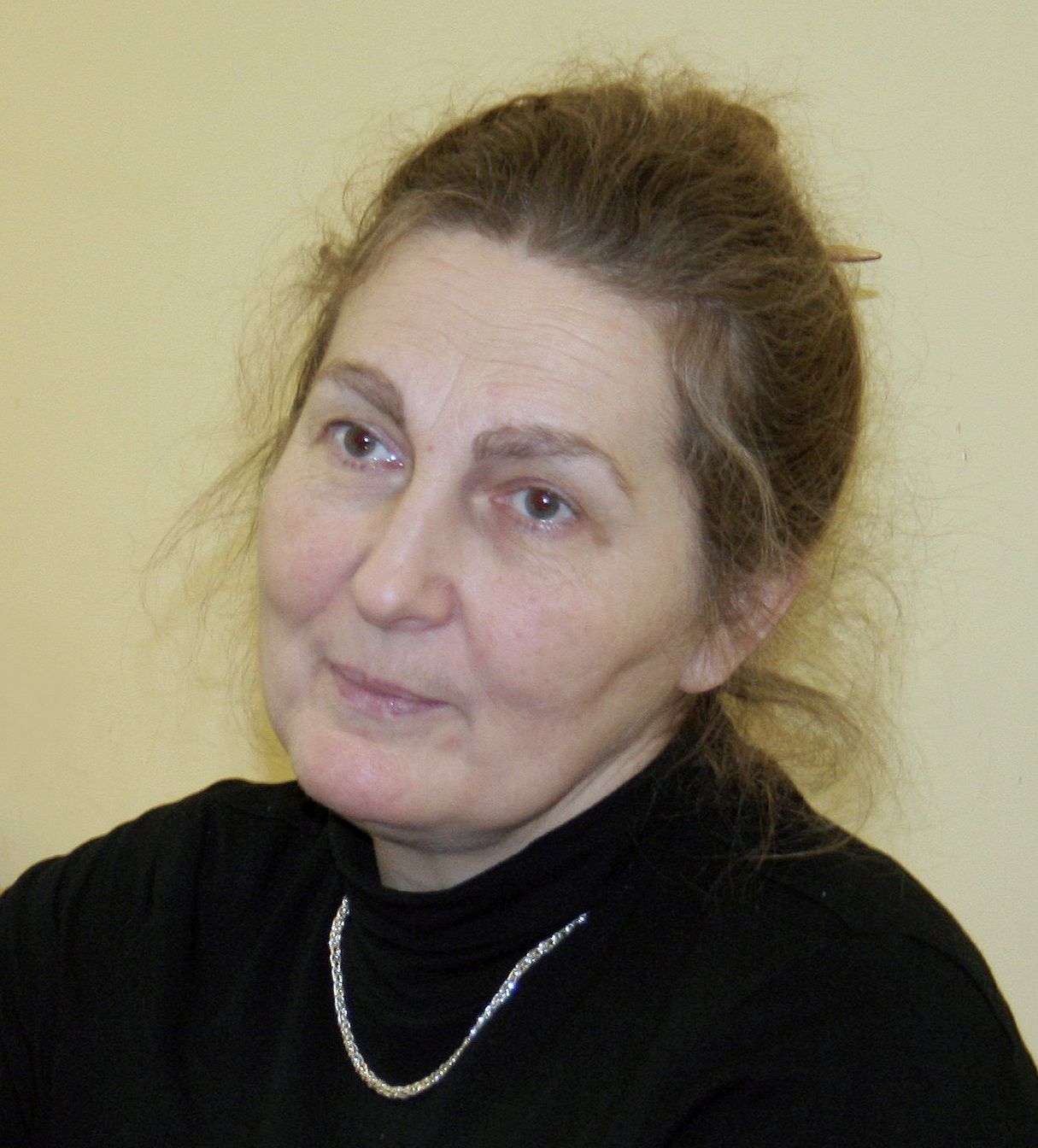 Alvida Lozdiene is an author and co-author of science and IT textbooks, exercise books, digital teacher guidebooks. Alvida has an expertise in physics textbooks and methodical tools evaluation. She was a member of pedagogical council in international project Creative Classrooms lab, she is a member of Working Group on Digital Skills and Competences of European Commission taskforce for ET 2020 – strategic framework for European cooperation in education and training.
Giedre Tumosaite
giedre.tumosaite@upc.smm.lt
Supervisor
Project member
https://www.linkedin.com/in/giedre-tumosaite-b2609973
Education Development Centre (UPC), Vilnius, Lithuania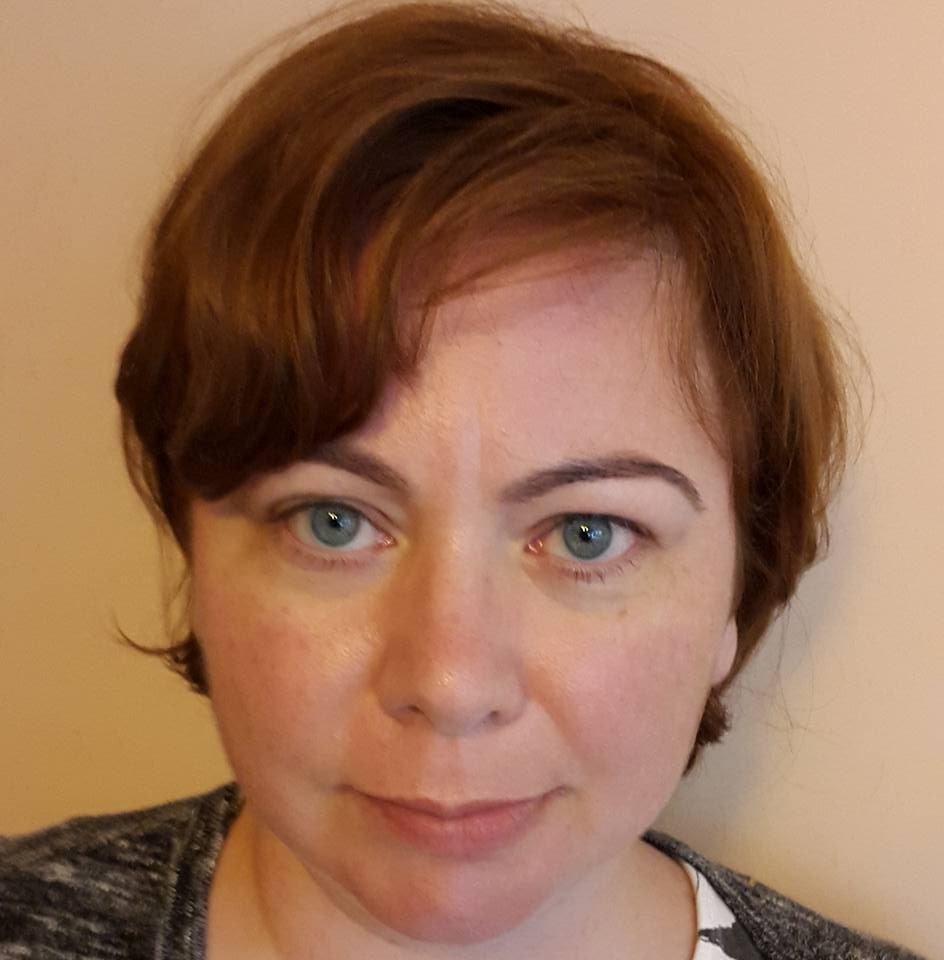 Supervisor at the School Improvement Division, MA in Management of Education Leadership. Prior experience in the youth/youthwork field build-up my expertise in non-formal education as well as integration of formal and non-formal education.
Vytautas Andrekus
vytautas.andrekus@upc.smm.lt
Methodologist
Project member
http://www.upc.smm.lt/
Education Development Centre, Vilnius, Lithuania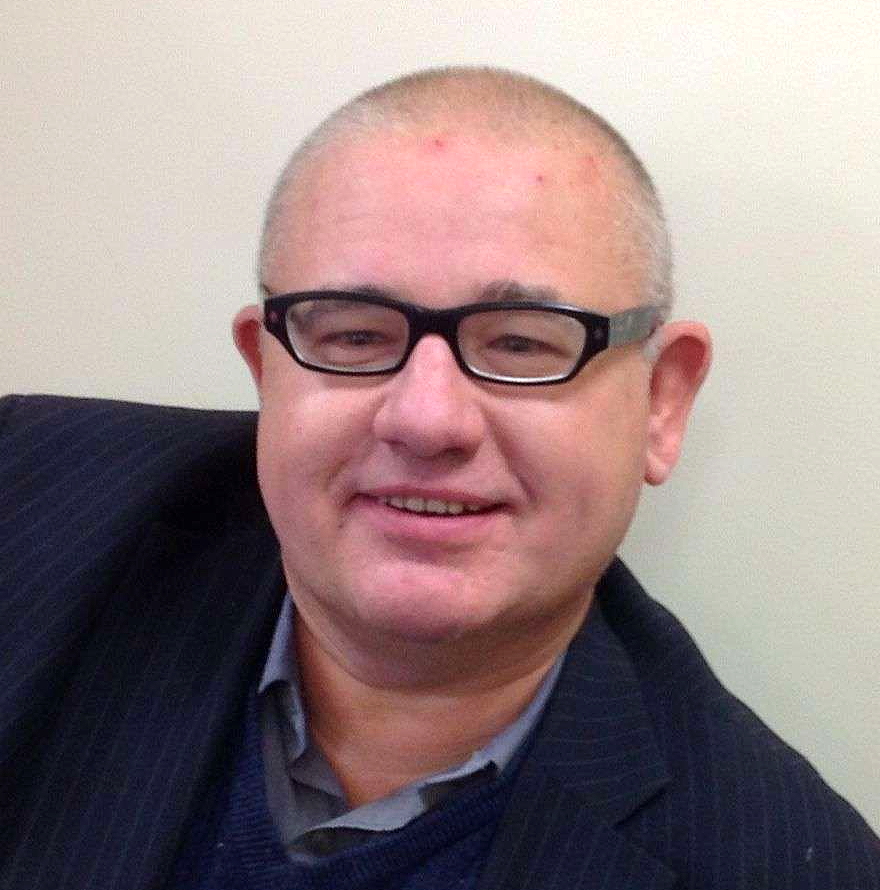 Vytautas is a methodologist at Teachers' Professional Development Division. He has experience in analysing needs for teachers' professional development, designing and evaluating training programmes for teachers' professional development; practical experience in project management, etc. Vytautas' professional interests cover the fields of qualifications framework; competence based learning etc.