T³ Europe represented by Texas Instruments Education Technology GmbH, Freising, Germany.
Texas Instruments is member of the European PD Center Network on behalf of the T³ Europe network.
T³ Europe
T³ Europe (T cubed Europe) is an association of STEM (Science, Technology, Engineering and Mathematics) teachers across Europe sponsored by Texas Instruments Education Technology. The T³ (Teachers Teaching with Technology™) organizational goal remains true to the ideals on which it was founded under the guidance of Professors Franklin Demana and Bert Waits. All T³ Europe instructors are united under the vision of Sharing Inspiration.
Sharing Inspiration means:
• providing quality professional development that enables the mathematics and science educator to be successful in the classroom through the appropriate use of technology;
• developing state-of-the art classroom pedagogy or didactics and sharing it with our peers both nationally, within our T³ country organization and internationally as T³ Europe
• sharing expertise in training, educational curricula and exam development;
• sharing this expertise with Ministries of Education, curriculum development and exam bodies, public and private pre- and in-service professional development organizations, pedagogical research institutions, textbook publishers and other content providers.
T³ Europe seeks
• to identify common elements across European STEM curricula and teaching methodologies.
• to enhance the pedagogical skills and content knowledge of mathematics and science teachers at all levels.
• to promote inquiry-based learning through the use of real-world applications and data collection devices for students aged 11-19.
• to help teachers stay informed about emerging technologies.
• to support teachers in raising student achievement.
• to prepare students for the future through the appropriate use of technology.
• to encourage a balanced approach combining the use of graphing and other technologies along with mental skills and paper and pencil skills to support STEM curricula.
• to enrich the classroom experience through the power of visualization.
• to influence the content of STEM curricula and students' skills through demonstrating the power of technology to accelerate student cognition.
The Power of Visualization
Technology has changed the mathematics and science classroom, and its impact will continue to grow. Technology provides the opportunity for all students to be active learners as they are afforded the chance to explore and investigate what they have learned in the classroom.
For more information see http://www.t3europe.eu.
Contact: info@t3europe.eu
Stephan Griebel
Email: s-griebel@ti.com
Web: http://www.t3europe.eu
---
Contacts
Ian Galloway
STEM lead T³ Europe
Copernican Revolutions, Southampton, UK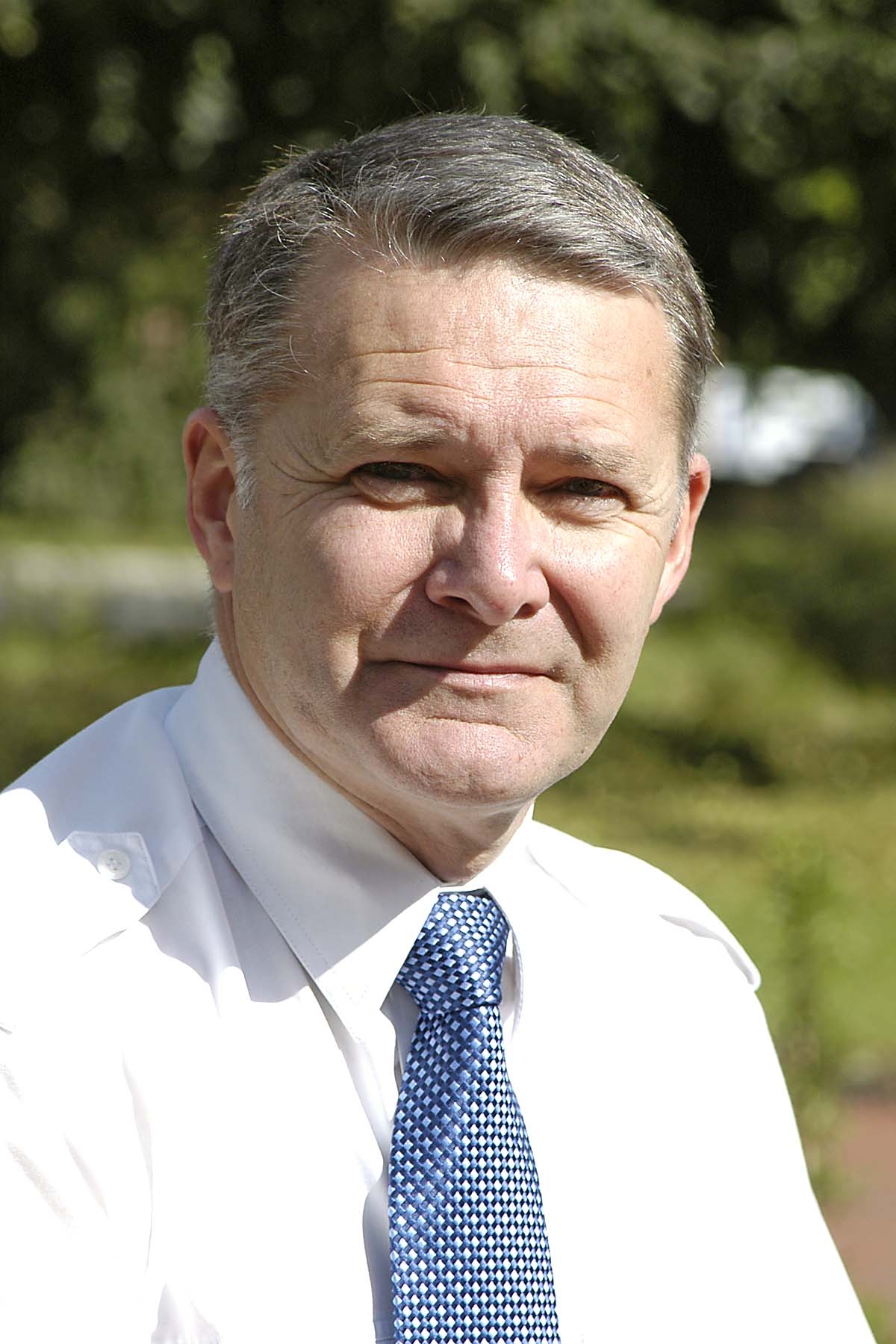 Ian has taught physics and maths since 1974 in schools across Europe and ran the science teacher training programme at the University of Southampton where he is still a Visiting Fellow. He is a former Director of the South East Science Learning Centre and has been a Teaching and Learning Coach with the Institute of Physics.
In 2001 he was elected to the chair of the Association for Science Education and spent 4 years on the UK government's Advisory Panel for Science in Society. He is an author of books and training programmes and was the first Education Director for the Bloodhound supersonic car. His involvement with T³ began in 1997 during which time he has delivered workshops for T³ across Europe the Middle East and the USA. He led the European Science Pilot from 2010-2013 and co-authored a suite of booklets on STEM activities using TI-Nspire technology.
Oliver Wagener
Project Member
Oliver is teacher for mathematics, physics and computer science since 2005. From that time on he has been involved in the T³-project in North Rhine-Westphalia and provided PD-courses for teachers. From 2013 he also worked for the local school district around Düsseldorf as facilitator to provide PD-courses for maths teachers. Since 2016 he is working as teacher at the University of Duisburg-Essen – Faculty of Mathematics.
Oliver is interested in teaching and learning with digital tools and to motivate students and teachers to use the benefits of technology for learning processes and a deeper understanding of mathematics and science.
Stephan Griebel
Business Development and Alliances Europe
Project Member
Texas Instruments Education Technology GmbH, Freising, Germany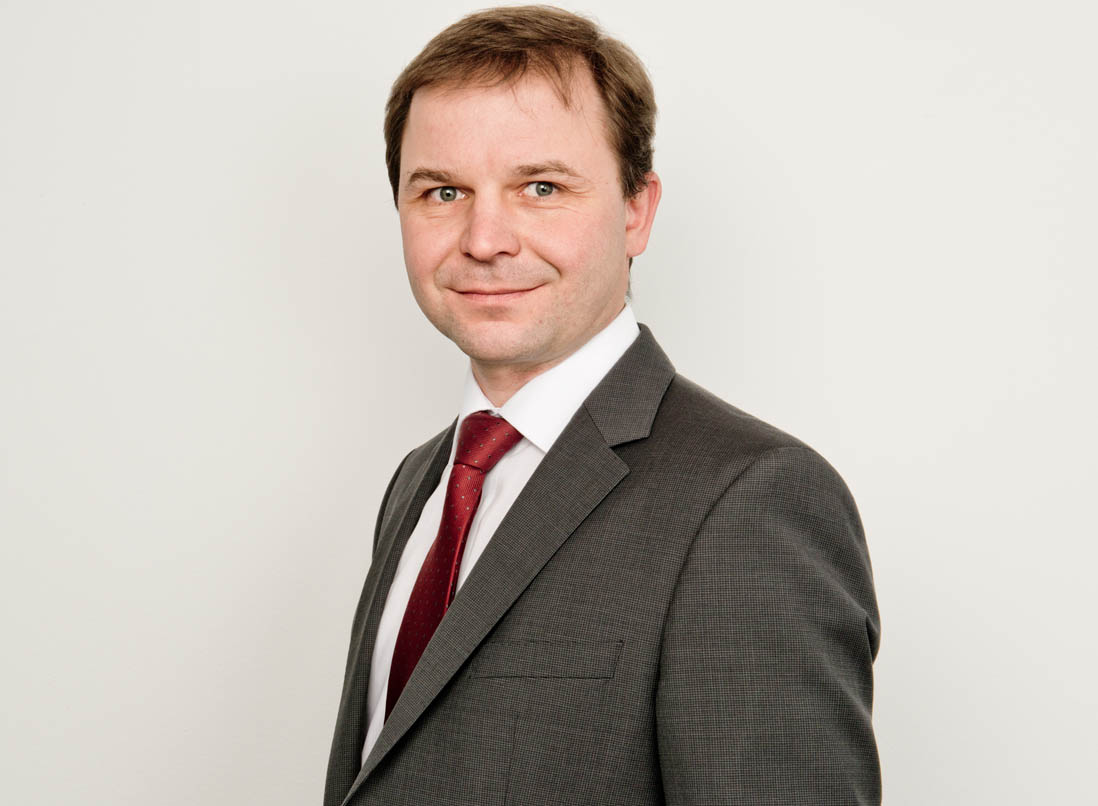 Stephan Griebel has worked at Texas Instruments since 1997. Currently he is responsible for business development and alliance for Texas instruments' Educational Technology solutions.
This involves the development of the educator network T³ – Teachers Teaching with Technology, collaboration with textbook publishers and other suppliers of educational content, and last but not least the support of pilot sites in the field of math, science and STEM education in close cooperation with Ministries of Education including didactical research. Before joining Texas Instruments he worked as teacher for mathematics and physics in Gymnasium in Bavaria, Germany. Stephan is member of the board of Initiative D21, leading there the education workgroup since 2010.